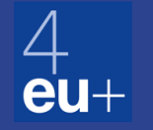 21 January 2020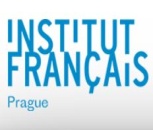 21 February 2020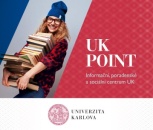 16 January 2020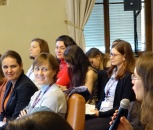 During the last week of November, two Flagship 1 workshops were organized at Charles University that brought together speakers and participants from all 4EU+ universities.
4 December 2019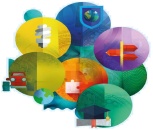 1 November 2019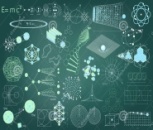 The Summer School of Clinical Acid-Base and Homeostasis was organised by the 3rd Faculty of Medicine of Charles University in cooperation with University of Milano and University of Copenhagen.
2 October 2019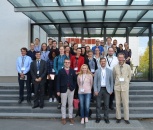 Workshop Mathematics meet pharmacy organized by three 4EU+ universities on 23 and 24 September in Hradec Kralove brought together research areas of pharmacy and mathematics.
30 September 2019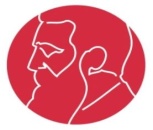 13 September 2019