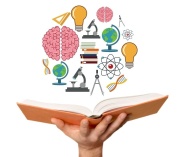 8 November 2021 – 4 July 2022
Everything you always wanted to know about open science but were afraid to ask!
We invite you to our monthly training meetings, starting in November 2021, to discover and explore all aspects of open science.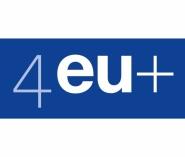 9 November 2021
4EU+ is the most important strategic partnership CU has. Therefore, we consider as very important to present some of already achieved successes and inspire the others to join this effort in future months.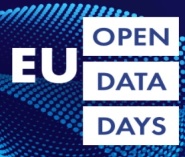 23 November 2021 – 25 November 2021
Online from Luxembourg to the world: The Publications Office of the European Union is organising the first EU Open Data Days.
Registration required.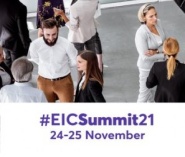 24 November 2021 – 25 November 2021
The new European Innovation Council, launched in March 2021, celebrates its first Summit on 24-25 November 2021 in Brussels and online.